My name is Ben Barnes and I am a native of Upper Sandusky, and live in the Clintonville neighborhood of Columbus, where I operate Northmoor Studios. We specialize in weddings, events, portraits, senior pictures, family photos, engagement photos, and more. Scroll down for more information.
With a background is in fine art and documentary photography, we bring both an fine artist's and a photojournalist's sensibilities to each wedding project. Click the photo to see my portfolio, and contact us for coverage details and a current pricelist. I am an award-winning member of the Artistic Guild of the Wedding Photojournalist Association and a three-time TheKnot Best Of Weddings selection. Click here to read some customer reviews.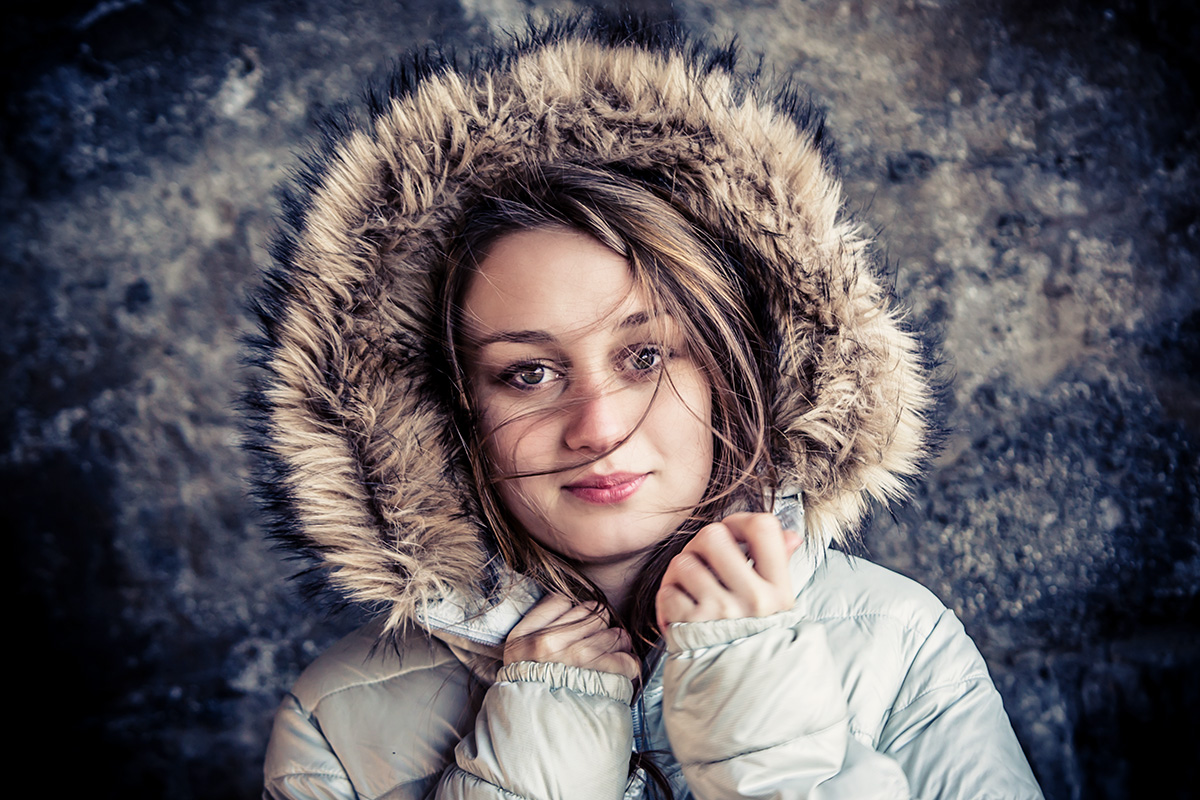 Northmoor Studio is a full-service portrait studio located in picturesque Northmoor Park in Columbus Ohio's Clintonville neighborhood, on the banks of the Olentangy River. With close proximity to the Whetstone Park of Roses and the High Street corridor, we are ideally situated for all manner of portrait shoots creative projects, both outdoor and indoor in our studio. Contact us for a details about senior portraits, family portraits, headshots, product photography, etc.
We partner with ImpactActionPhotos.com, the leading sports photography service in Central Ohio to provide high quality action, team picture, and sports event coverage for athletes, fans, and leagues from pre-school to pro. In addition to being the official photographer for the Ohio High School Athletic Association (OHSAA), Impact Action Sports Photography covers corporate events such as Pelotonia, and produces team pictures for youth athletic organizations all over the region. Click the link above for more details.